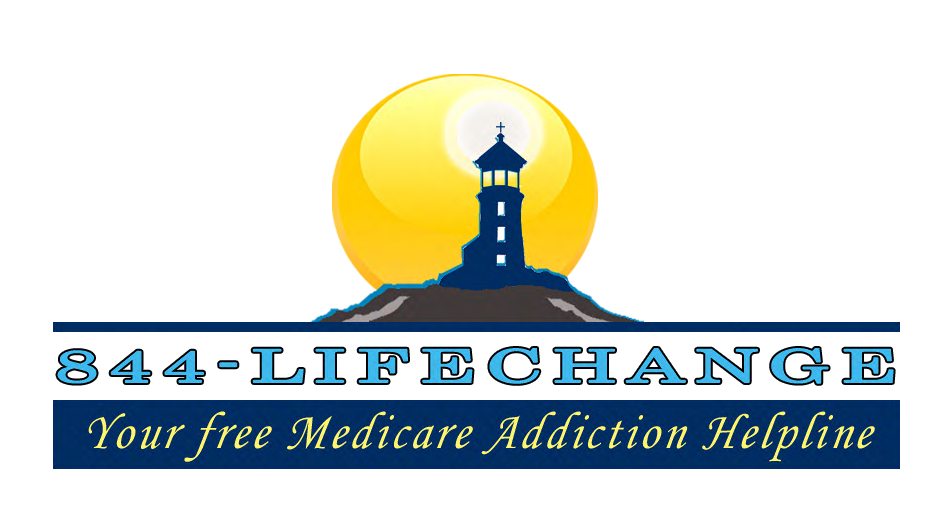 If you, or a loved one, has Medicare and is struggling with an addiction, you know how confusing and challenging it is to find treatment for the substance abuse problems you are facing. It is very frustrating and disheartening when you are ready to make a Life Change but you just can't find the answers you need.   With the changes to Medicare and the creation of HealthCare.gov, many struggling individuals have gotten conflicting information for their Medicare providers and are lost in the process.  Don't lose heart or give up because  Lighthouse Network's Life Change Helpline (844.Life-Change) is hear to help.  The Lighthouse Network Life Change Care Guides are caring and knowledgeable and are experts in the area of Medicare Addiction Treatment.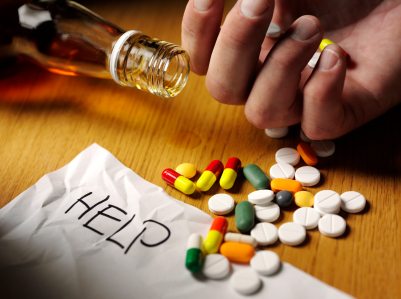 The Life Change Helpline (844.Life-Change), is a free helpline brought to you by Lighthouse Network,  a nonprofit organizations that is a leader in helping people find the best addiction treatment options available.  Over the last several years, after taking many calls from those with Medicare, the team at Lighthouse Network recognized how difficult the Medicare addiction treatment system is to navigate.   After talking with many individuals throughout the country who have an overwhelming desire to be free of their addiction, only to hear about the many road blocks in finding treatment for their addiction with Medicare insurance, Lighthouse Network created the Life Change Helpline.  The Life Change Helpline is a toll free helpline specifically designed for the sole purpose of helping Medicare recipients that are struggling with addictions find the best possible treatment options that are covered by Medicare.
Whether you are struggling with: Alcohol, Prescription Drugs, Cocaine, Heroin, Marijuana, Methamphetamine, LSD, Ecstasy, Rohypnols (Roofies),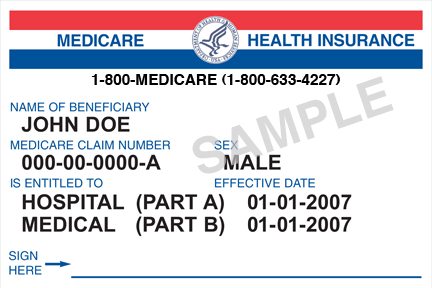 Ketamine (Special K), GHBS, or Club Drugs, the Life Change Care Guides can find Medicare treatment for you no matter what your addiction struggle is.
If you have lost heart and think you can't find Treatment for your addiction, don't let the confusion of the medicare system stand your way. Lighthouse Network's Life Change Helpline (844.Life-Change) is here to help you.  Please, won't you pick up the phone and call now. Your new life, free from addiction, is only a phone call away.  A Life Change Care Guide is waiting to talk with you. Everyday we help people just like you. Let this be the day that you start the road to real life change, for your family, for your friends, but most importantly for yourself!