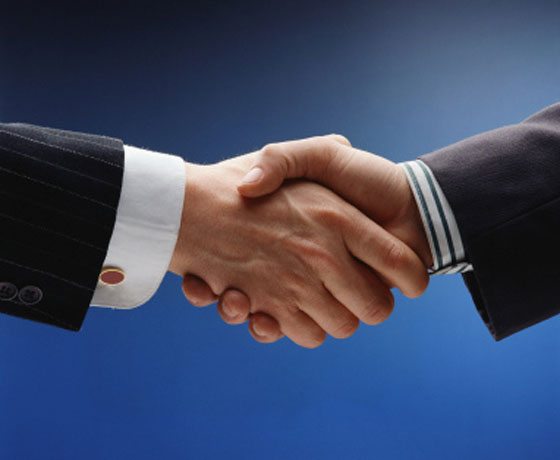 The following are the steps to join the Partnership Network and receive all the benefits the Partner Network has to offer.
Step #1 – Contact the Lighthouse Network Partnership Network Director at(855)259-8494 or via email at PartnerNetwork@LighthouseNetwork.org
Step #2 – Fill out the Partner Network Sign up Form.  This provides us with valuable information about your practice/organization and allows us to list your information in the Partnership Network Members List.  Click here to go to the Partner Network Sign Up Form
Step #3 – Choose and purchase your desired Membership package.  Choosing between the Silver, Gold, and Platinum Packages.  Click here to learn more about these packages and to purchase membership to the Partner Network.
(**For those that purchase the Gold and Platinum memberships a member of Partner Network team will contact you  about the specifications for your logo and content for placement on our site.)
Step #4 – After choosing and purchasing your package you will need to complete the Partner Network Beliefs Agreement.  This is a short list of questions that affirms that your practice/organization is inline with the beliefs of the Partnership Network. Click here to fill out the Partner Network Beliefs Agreement.
After you have completed these steps and your registration has been confirmed by a member of the LN Partner Network staff you are official a member of Partner Network and will have access to all the benefits available for you and your organization.