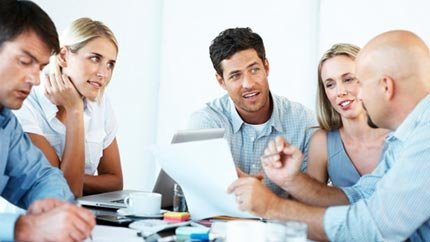 About Our Partner Network
Lighthouse Network is the largest Christian Referral Helpline in the nation dealing with mental health and substance abuse. We are now expanding our reach and services by forming partnerships with Therapist, Counselors and Pastors from all over the country. (click here to learn more)
When you join Lighthouse's Partner Network, you can expect to receive:
1. Expert case management when needing to refer a client to a residential situation, or any outsourcing you need.
2. Referrals to your practice or church when a client calls our Helpline and fits your expertise, practice profile, and geography
3. Compensation of $200-400 for special assessments you perform in specific cases.
4. Equipping to enhance your skills and ability to provide a true BioPsychoSpiritual approach.
5. Awesome intangible spiritual and psychological rewards from being a member in a community of like-minded Good Samaritans called to help the least of these.
6. Opportunity to sharpen the Lighthouse treatment philosophy and shape the content we develop.
7. Chat and Forums of like minded Christian clinicians, iron sharpening iron.
Advertise With Us
Hundreds of people are logging on to our website 24 hours a day, 7 days a week desperately looking for counseling for either themselves or a loved one. We would like to include your practice for their convenience.
Below are 3 ways you can advertise with us: