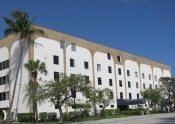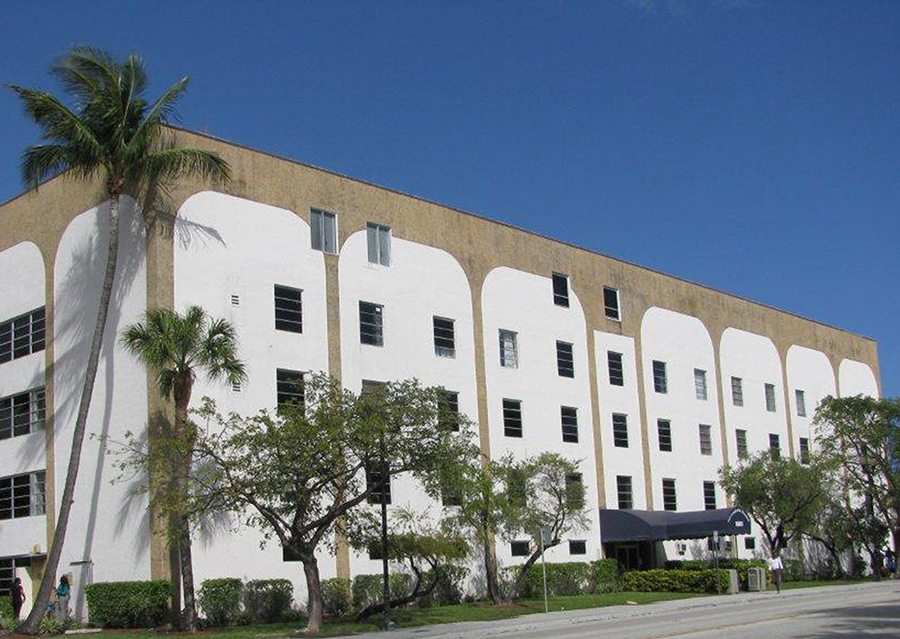 Fort Lauderdale Hospital is our partner for lower cost and insurance covered drug rehab services with a strong Christian component.
Admitting you have an addiction problem is a huge hurdle to get over, but now what? Where should you go? Finding treatment – the best treatment option – is the next difficult step.
We have great news for you! Fort Lauderdale Hospital can give you what you need for complete recovery.
The Four Vital Components to Treatment
There are four important components that are part of a successful treatment experience:
Healing your BODY

A medical detox in an inpatient hospital setting with doctors managing your potentially dangerous detox process and providing medications for a comfortable and safe withdrawal
Getting good nutrition back into your body for your brain to heal and start firing better for better decisions
Providing a routine and proper rest for your body to restore

Empowering your MIND

Psychiatric evaluation and talk therapy
Simplifying and de-stressing your mind
Helping heal some past wounds
Teaching new skills to start a new and transformed life without substances

Engaging your SOUL

Realizing you can't overcome addictions on your own
You need a Higher Power – God
Admitting mistakes, receiving forgiveness, seeing your value, finding a purpose and meaning are essential to opening your eyes to a much better life God has for you than the addicted life you are trying to leave behind

Getting the most for your money

The right treatment
Long enough time to let the treatment sink in and change your life
Use your insurance and best as possible and minimize the cost to you
Fort Lauderdale Hospital (FLH) is able to deliver all four of these essential elements.
Our Christian Program Offers Complete Healing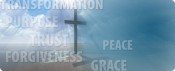 While at Fort Lauderdale Hospital, you will have the option of a traditional 12 Step Program or the Lighthouse Christian Program, both of which are proven to be successful. The Lighthouse Christian Program combines important cutting edge science about psychological therapy with Biblical Principles, and will bring you God's healing and forgiveness which lead to true peace and transformation.
Faith is a vital and essential part of lasting recovery and change, and FLH is excited and proud to partner with Lighthouse Network and Christian psychiatrist, Karl Benzio, MD, to provide a unique Christian program in a Medicare approved Unit. Your therapist, Orlando Garcia, will warmly and smoothly integrate Bible-based and Jesus-centered concepts with research based psychologically sound therapy for you to be set free and enjoy peace. You will have devotional time, Bible Study, a church service out of the hospital, and feel God's peace and forgiveness.
We Offer Effective 90 Day Treatment at a Reasonable Cost
FLH offers a 90-day program. The first 30 days are in a hospital setting to maximize medical supervision and healing and have the most intensive treatment. Medicare covers this first 30 days. If you are progressing well and are willing and able to transition to apartment living to practice some of your skills with supervision but a little more independence, you will move to a Partial Hospital Program for treatment Monday-Friday. Treatment and transportation are covered, and your cost for full room and board is $500.00 per month.
As a Medicare-approved Inpatient Psychiatric Hospital (the only residential level of treatment Medicare approves), doctors and licensed therapists will be providing your medical, psychiatric, and addiction care. Those treatment programs that do not offer medical services are not able to provide the level of care FLH can.
Our Facility is Comfortable and Secure
iStock_000019089752Small
Business meeting
flh-rec-sm
flh-cafeteria-sm
fort lauderdale hospital sm
FLH has a very comfortable and clean facility and great food. Our center is a locked unit, as per Medicare standards, for your safety, but outings for smoke breaks*, Recovery Meetings (AA/NA and Christian Celebrate Recovery), and periodic weekend outings are part of the inpatient treatment during the first 30 days.
*We encourage you to stop smoking for your immediate and long-term health, but for those who are still smoking, FLH provides smoke breaks throughout the day.
FLH is situated a few miles from the beach in sunny southern Florida, giving you an opportunity to get away from many stress and triggers. You will be in a comfortable and safe setting, sharing a room with another patient for the first 30 days, then transitioning to apartment living if you want to continue treatment for days 31-90. If you want to relocate, opportunities for continuing treatment and finding a recovery house are also possible and many have done this in the past.
Fort Lauderdale Hospital will help you achieve lasting recovery as we facilitate healing through the peace, love, and transformation that comes from God. Contact us to learn more about our program and how we can help you today.
What to Bring
Any and all prescription medications you are taking or are supposed to be taking. Or bring your empty bottles if you are out of the medication.
A weeks worth of clothes. You will be able to do laundry each week.
If you smoke bring unopened packs of cigarettes.
Bring sweaters and sweatshirts as it can get chilly in the building.
A small amount of cash, around $20 or a debit card for trips to the store.
Books, reading material, crosswords etc.
Cell phone is ok for travelling but will be locked up safely during your stay.
Do NOT Bring
Bras with underwire.
Items with cords, i.e. hair dryers, curling irons.
No shoes with laces allowed.
No belts allowed.
Personal hygiene products. We will provide all of these.
Personal game machines, or Ipods, Ipads etc.
Airport Pick Up
The company which will meet you and drive you to the facility is Able Transportation. If you have any problems with pickup call Fort Lauderdale Hospital. The phone number for Fort Lauderdale Hospital is 954-463-4321.