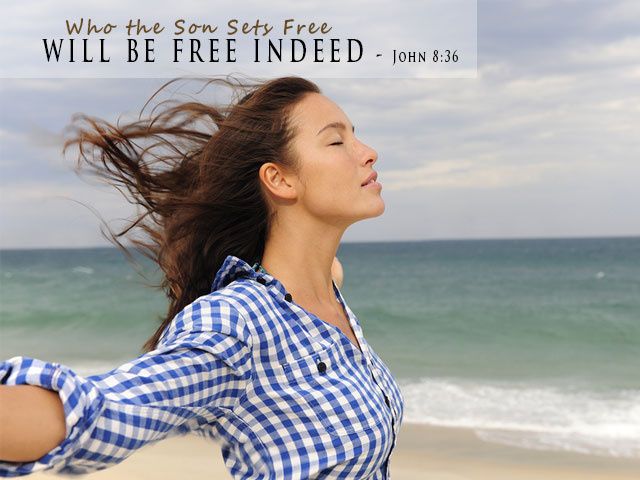 Lighthouse Network's Dr. Karl Benzio Suggests Asking the Right Questions When Researching a Faith-Based Facility
Philadelphia—Many look at the New Year as a time to make much-needed changes in their lives. This is also true for those struggling with drug and alcohol addiction.
Psychiatrist Karl Benzio, M.D., founder and executive director of Lighthouse Network (www.lighthousenetwork.org), a Christian addiction and mental health counseling helpline, says the start of 2015 is the perfect time to finally commit to getting treatment. But, he says, not all treatment facilities and programs are created equal, and those seeking change should look for a program with faith-based tenets and Christian counselors.
"The most effective help will incorporate God into the healing process," Benzio said, "because without Him, no amount of rehab, treatment or medication can bring lasting healing and transformation."
Benzio suggested asking these 10 questions while researching faith-based treatment programs:
Do those leading the program believe the Bible is the inerrant instruction book written by our Creator, the one and only living God? Are they faithful to the Gospel of Jesus Christ?
Do counselors teach the power of the Holy Spirit to empower, influence and guide patients to wisdom and healthy living?
Does the facility employ Christian therapists and staff who are in a mature, personal walk with God?
Are Christian therapists and staff licensed and credentialed clinicians with excellent therapy skills?
Do these Christian therapists integrate biblical truths and teachings into their clinical expertise during group, individual and psycho-educational therapies?
Does the facility host Christian Sunday church services either onsite or offsite?
Does the facility offer Celebrate Recovery or some other Christian support group as an alternative to AA/NA meetings?
Are daily Bible study and application encouraged?
Does the culture reflect the peace, compassion and grace that Jesus modeled and that the Bible teaches?
Does the facility view psychiatric medications as a useful tool God has given us to help symptom relief, but not as the sole cure for psychiatric issues?
In summary, Benzio says, does the facility view addictions as a problem with all three spheres; namely, part disease, part a problem with decision-making in the mind, and foundationally a spiritual issue of misplaced worship?
"Making the decision to pursue treatment for addictions and mental health issues is a significant step—both in an individual's life and in the lives of his or her family members," Benzio continued. "By asking the right questions of a potential treatment facility, individuals and families can ensure as much as possible that the treatment methodology and approach will incorporate all the components—biological, psychological and spiritual—that are essential for true healing."  
Those with questions about treatment options for family or loved ones during the New Year can call the free, 24-hour Lighthouse Network Helpline at 1-844-LIFE-CHANGE (1-844-543-3242). Lighthouse Network also provides online resources for those concerned about a family member, friend or a loved one. Visit www.lighthousenetwork.org/im-family-a-friend.
Benzio shares insights on mental health issues in the one-minute daily radio feature "Life Change with Dr. Karl," airing on approximately 425 radio stations across the country, including 200 stations in the American Family Radio Network. "Life Change" brings scientific expertise and biblical principles together to examine some common daily struggles and help people successfully navigate life's obstacles. For more information, visit www.lighthousenetwork.org/life-change-with-dr-karl/.
Lighthouse Network works to guide struggling people through storms to achieve peace and find answers for those who have a hard time defining their problems. Lighthouse Network also offers the free, 24-hour Lighthouse Life Change Helpline toll-free at 1-844-LIFE-CHANGE (1-844-543-3242). Several resources are available through www.lighthousenetwork.org as well as through Lighthouse Network's free daily Stepping Stones devotionals found at www.lighthousenetwork.org/stepping-stones.