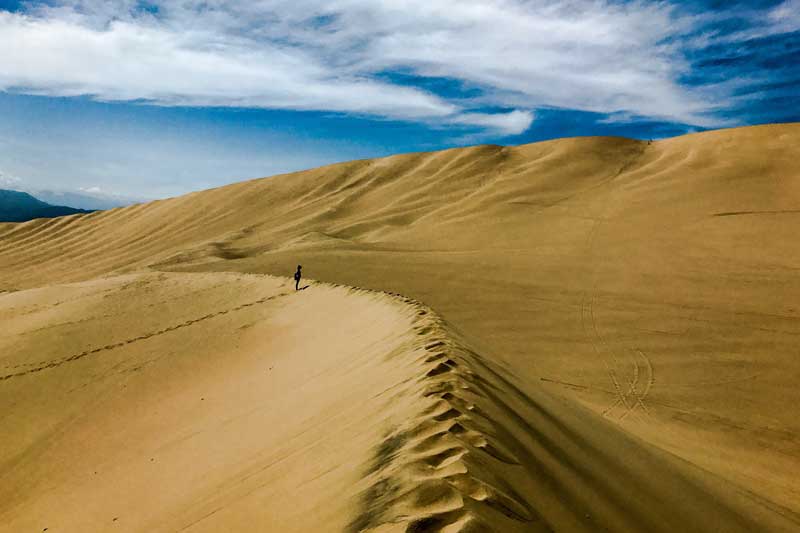 We can also no longer escape the realization that the ministry of intercession requires time of every Christian, but most of all of the pastor who has the responsibility of a whole congregation.
Intercession alone, if it is thoroughly done, would consume the entire time of daily meditation. So pursued, it will become evident that intercession is a gift of God's grace for every Christian community and for every Christian.
Because intercession is such an incalculably great gift of God, we should accept it joyfully. The very time we give to intercession will turn out to be a daily source of new joy in God and in the Christian community.
This is an excerpt from the book Life Together by Dietrich Bonhoeffer
If you would like to buy this book please click here.