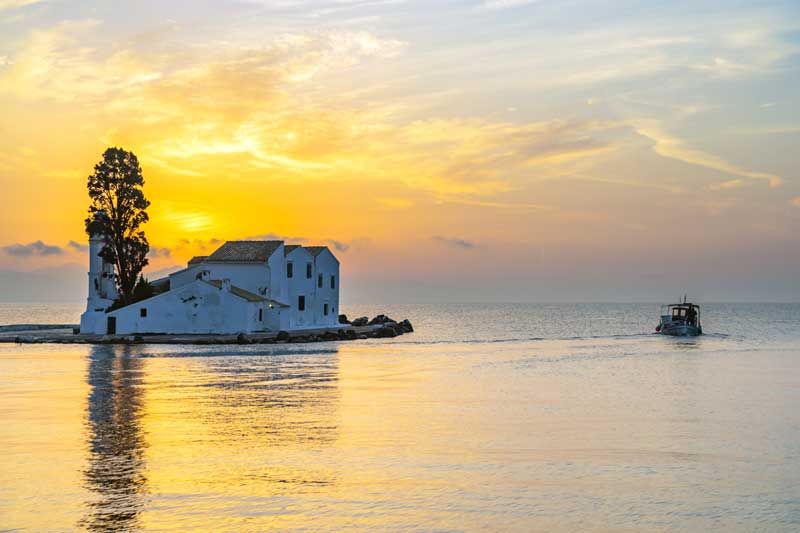 Nothing Held Back
Genesis 22:1-19
"Take you son, your only son Isaac, whom you love…Sacrifice him
there as a burnt offering…" Early the next morning Abraham
got up and …set out for the place God had told him about.
Genesis 22:2-3
There is something intriguing about Abraham's faith. He held nothing back from God. We can chose to walk with God while holding bac with a considerable amount of foot-dragging, but Abraham lifted up his life to God and offered it to him freely. He was willing to give to God the two most precious things he had; his son and his future.
We have never really been filled with the Spirit until we have reached this place. The Spirit is not going to fill us until Christ is absolutely first. God asked Abraham for more than his son; Isaac represented Abraham's future. Abraham had lived in the light of God's promise, and now Fid was asking him to give up the promise for which he had lived.
We are never free until we are detached. Holy detachment comes when we live not for our wishes or for another human or for our future, but only for God. He is our life. It is even possible for a person to peacefully watch the crumbling of a life ministry or the ending of a life relationship because neither is the person's life.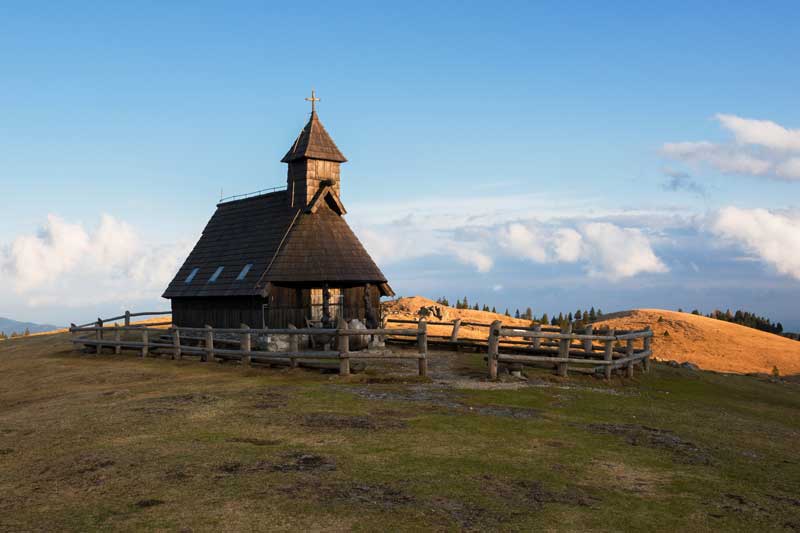 If my first allegiance is to Jesus, then I can have a holy detachment from other people and other things that enables me to obey Jesus and therefore keep those other relationships clean.
God does not want people who are grabbing for what they can get. God wants people who can hold everything–their profession, their wealth, their status, their family–one an open palm. The only thing we are to clutch to our hearts is God himself. God want is to allow his to give and to take away.
We can only allow his this freedom if our security is not in our Isaac but in Christ. This is the job of the sanctifying Spirit. When our security is Christ, we can never be destroyed.
This is an excerpt from the book This Day with the Master by Dennis Kinlaw
If you would like to buy this book please click here.