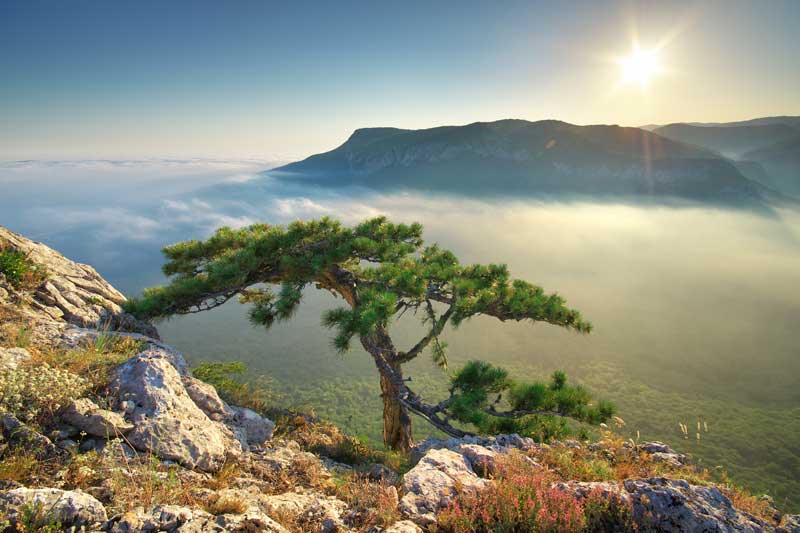 REFOCUS
Breathe deeply as you pray Jesus' prayer of surrender, "Not my will, But Thine be done." (Luke 22:42)
READ
2 Corinthians 1: 18-20
18 But as surely as God is faithful, our message to you is not "Yes" and "No." 19 For the Son of God, Jesus Christ, who was preached among you by us—by me and Silas[ and Timothy—was not "Yes" and "No," but in him it has always been "Yes." 20 For no matter how many promises God has made, they are "Yes" in Christ. And so through him the "Amen" is spoken by us to the glory of God.
Isaiah 62: 2-4
2 The nations will see your vindication,
and all kings your glory;
you will be called by a new name
that the mouth of the Lord will bestow.
3 You will be a crown of splendor in the Lord's hand,
a royal diadem in the hand of your God.
4 No longer will they call you Deserted,
or name your land Desolate.
But you will be called Hephzibah, ("my delight is in her")
and your land Beulah ("married");
for the Lord will take delight in you,
and your land will be married.
2 Corinthians 3:18
18 And we all, who with unveiled faces contemplate the Lord's glory, are being transformed into his image with ever-increasing glory, which comes from the Lord, who is the Spirit.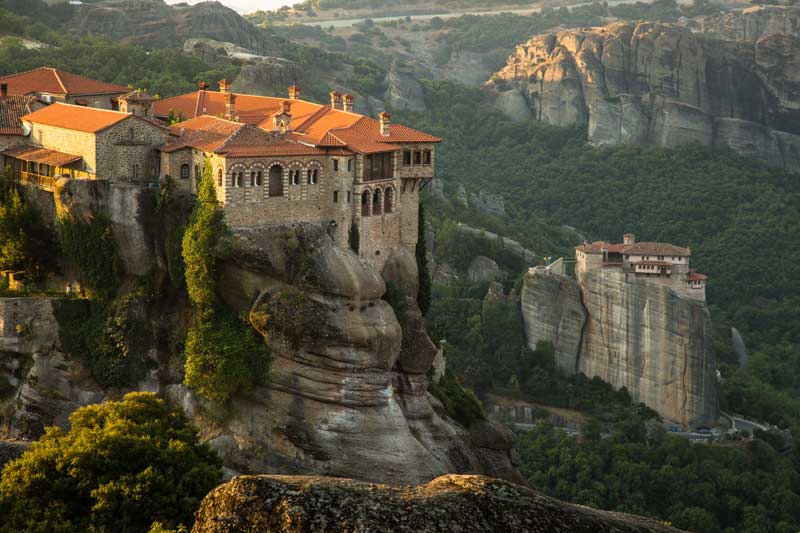 REFLECT
Yet
My wife adds so much to my life. One of her gifts has been the power of a single word. That word is, "yet." Sometimes, when I'm feeling blue about what I can't do, don't have, or failing at she will simply complete my sentence.
For instance, I might remark, "I just can't seem to say 'no' to chocolate cake" and she will add "yet." I'll say, "I've never been to Israel." She will chime in adding the powerful, "yet." She done it so often that it has become part of me and I now find myself adding it to my own statements.
The impact of that little three letter word is profound. Its addition means hope. More than wishful thinking this hope is based on the important truth that God isn't finished with me, or you, or this world. Yes, things are hard and incomplete. Still, we can rest, even in the midst of struggle without despair in the assurance that He is at work and that we are a work in progress.
The opposite attitude, at least when it comes to changing people, including ourselves, is that change is impossible. It's expressed in the old adage, "You can't teach an old dog new tricks." At one time, many psychologists would have agreed with that adage. There was a time when certain disorders were considered intractable and the best one could hope for were building coping skills to deal with the inevitable.
However, as the understanding of the way the brain works has grown, psychology has become more affirming of the potential to change. Science has seen the increasing evidence and depth of "neuroplasticity," the brains amazing ability to "rewire itself."
One early case was Cheryl Schiltz, a patient who had taken an antibiotic that destroyed her inner ear. Since that part of the ear is responsible for balance, Schlitz was left with dizziness that left her unable to even stand up. Even when lying down, she felt like she was continually falling, with the world spinning around her.
All that changed when researchers connected her to a device made up of a helmet that had an accelerometer in it (that's the gadget that tells your cell phone which way is up and down) with a strip with sensors placed on her tongue. The sensers were plugged into a computer so that when her head moved it sent signals to her tongue.
The effect was immediate. After using the device for only a few minutes, the sensation of perpetual falling that Schiltz had experienced for the past 5 years disappeared. She was able to stand up without falling.
But even more important was that after she stopped using the device, the result continued. The longer she wore it, and the more times she wore it, the longer the effect continued – even after removing the device.
Her brain had rewired the neuropathways that allowed her to balance. Her tongue was doing the work previously done by her inner ear.
The truth is that God has created our brain with the amazing capacity to receive the changes that He wants to produce in it. He has built us for transformation. That means that even the most difficult situations – even, or maybe especially, the situations that come from our own lacks and failures can be meet with the optimism of "yet."
Often it can seem as if there is no hope. We get frustrated with ourselves and with others. Yet God not only says that change is possible, but He promises it to us.
There are many places we see changed promised in the scripture. One is proclaimed by the prophet Isaiah. When Israel returns from captivity they are faced with the broken down walls and overgrown fields of their homeland. Isaiah hears the hopelessness and despair of the people.
They are overwhelmed by the desperate situation and filled with shame at the state of their country. Yet, Isaiah hears not only their despair but also the word of God, who promises, "I will change your name."
As he lists the changes that God will bring it's clear that to change their name is symbolic of a deeper change — a change in who they are. That change in character will empower them to change the conditions they face.
It's fairly common when people first come to seek help to find them in a deep and dark place of despair and hopelessness. Their situations seem hopeless. Even worse, some feel that they do not have what it takes to overcome their situations. Shame, guilt and regret can often follow. Hopelessness is an awful feeling. But God continues to speak those three little letters of hope. It is a hope founded in both the way He has made ours brains and in His promise that He is in the brain changing business. To every hopeless statement he adds His word. Sometimes it is as simple as "yet."
RESPOND
Questions to Consider
How would you fill in the following statements?
I am frustrated that I cannot .
I have tried to change but I am not able to.
Are you able to add the word, "yet" to the end of these two statements?
What might keep you from receiving the hope in this three lettered word.
Prayer
Almighty God, you are the God of past and future. You know how easy it is for us to feel despair and hopelessness in the face of what seems impossible situations. You know our frustration over our own lack of ability to change. Thank you that you are the have made our brains to receive change. Allow us to add your word of hope to our words of despair. In Jesus' name we pray. Amen
Blessings,
Rev. James R. Needham, PhD, MDiv