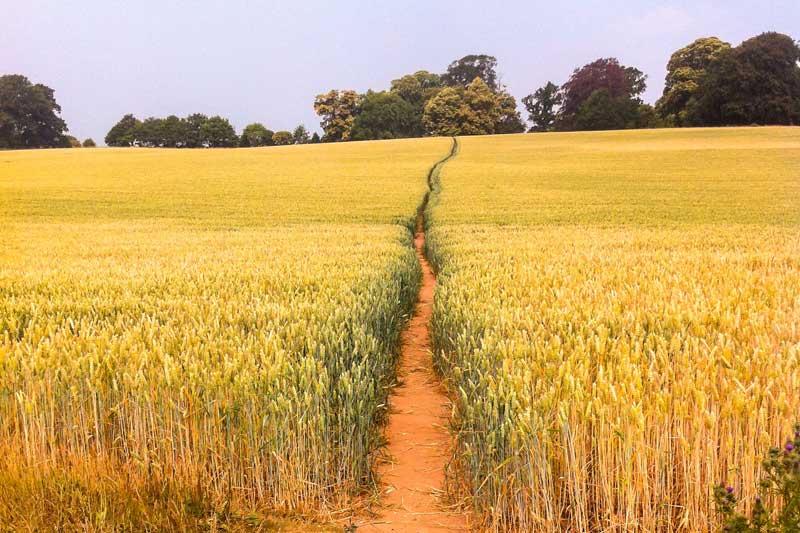 Our experience of grace represents a certain natural progression in the Christian life. Initially divine grace surrounds us without our conscious knowledge. We are simply immersed in God's unconditional, ever-present love. God works to protect us from spiritual danger and "woos" us in the unconscious infancy of our faith, calling us to be aware of grace.
Once we have become fully conscious of a faith decision and choose to receive God's forgiving love in Jesus Christ, we experience the grace of justification. At this point the experience of grace helps us know that we belong not to ourselves but to our faithful Savior, Jesus Christ.
We understand that righteousness before God is not something we earn; it can be received only as a gift. As the Spirit builds on the foundation of justification, we gradually grow in holiness of life, or sanctification. This experience of grace leads us to bear the fruits of the Spirit and to exercise the gifts of the Spirit.
This is an excerpt from the book Companions in Christ: Participant's Book Part 1 by Rueben P. Job and Marjorie J. Thompson