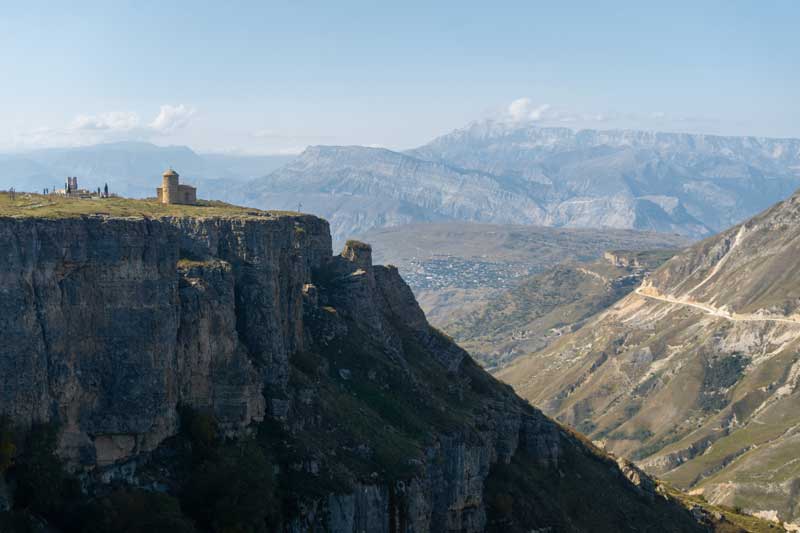 Shared prayer adds power to the work of intercession. Christians dare to believe that God needs and wants our prayers,
Our compassionate intercession for one another and for the world. Through our prayers for one another, circumstances are changed and the work of the kingdom is done.
An individual may feel overwhelmed by the needs of the world or even the needs of a single congregation, but there is strength in numbers. Individuals gain courage for the task of intercession when the community prays together, aware of Christ's presence among those gathered in his name.
And the person for whom prayers are offered feels the added force of multiple prayers.
This is an excerpt from the book Fern-Seed and Elephants by C. S. Lewis
If you would like to buy this book please click here.