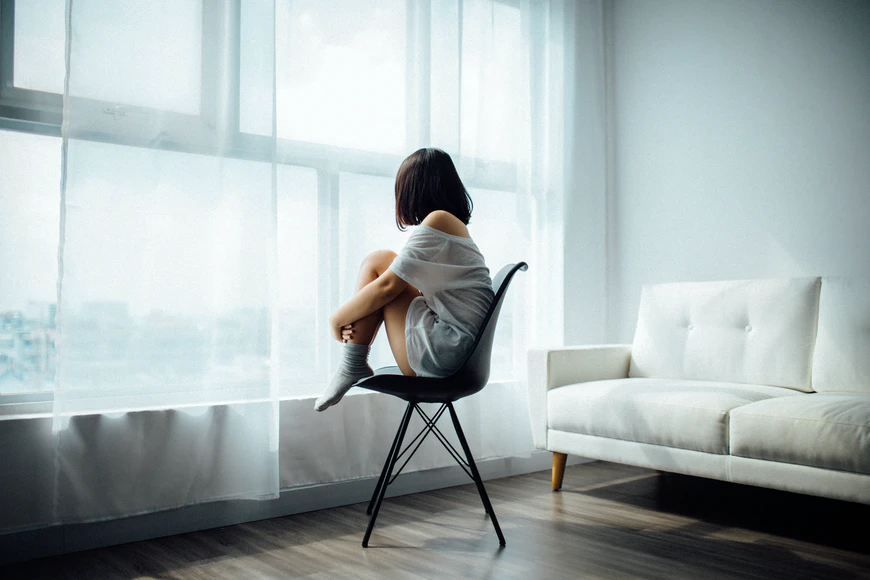 Regardless of the type of residential treatment you choose for your loved one who is fighting with schizophrenia, it's important to find a treatment facility that is right for the individual. Many people with this condition are unable to live independently and require medical intervention to manage their symptoms. These facilities offer the kind of companionship and support that a patient with schizophrenia requires, as well as the opportunity to participate in social skills training and group activities. In addition to these benefits, residential treatment facilities can help you build your social skills and learn new hobbies.
Whether you're looking for a supervised apartment or a boarding home, there are many benefits to opting for a schizophrenia residential treatment center. There are a variety of programs to choose from, each with their own feel and atmosphere. When choosing a live-in facility, be sure to ask about the staff's qualifications and ratio of patients to staff. It's also vital to know about the location of the facility.
What are the advantages of schizophrenia residential treatments?
The most important benefit of a schizophrenia residential treatment facility is the ability to give residents a sense of autonomy. They can develop social skills and learn from other people. They will feel included, empowered, and seen. They will also have the chance to build meaningful connections with others. Evidence-based therapy is the best way to deal with schizophrenia. Though there's no cure, a residential treatment can greatly improve your quality of life and your chances of recovery.
If you're looking for a residential treatment for schizophrenia, you might want to consider your options. For example, some residential centers may provide social services to help with daily living. In addition to these services, many of these facilities include support groups and a psychiatrist who specializes in schizophrenia. The main objective of a schizophrenia residential treatment is to help a person manage the illness.
When you're undergoing schizophrenia treatment, you need to consider long-term care. In some cases, you may need to stay in a live-in treatment facility for a longer period of time. If you have a severe condition that needs more intensive support, live-in care can be a good option. If you're considering living in a facility, you'll be able to choose a residential treatment that's right for you.
Because schizophrenia is a chronic illness, medications can only help stabilize symptoms, so it's important to find a residential treatment that offers the right type of care. Some schizophrenia residential treatments will also offer a wide range of therapeutic approaches, so you can try out the ones that will best suit your needs. There are no effective treatment methods for schizophrenia alone, but you can try a few different ones to find the one that works best for you.
Final Take
Although the treatment for schizophrenia may be complex, it is important to understand that it is possible for people with this condition to live a fulfilling life. A live-in facility is a good option for people with schizophrenia, as it provides structured care for a specified amount of time. It's important to remember that schizophrenia is a chronic illness and the treatment you receive is crucial to your recovery. As a faith based person, a Christian Mental Health Treatment centre is critical for your loved one's health and well-being. Call 844-LifeChange (543-3242) if you are in need of any help!